LDN;LDS

Online, 23rd August 2023
Radiophrenia, broadcast in Glasgow and online.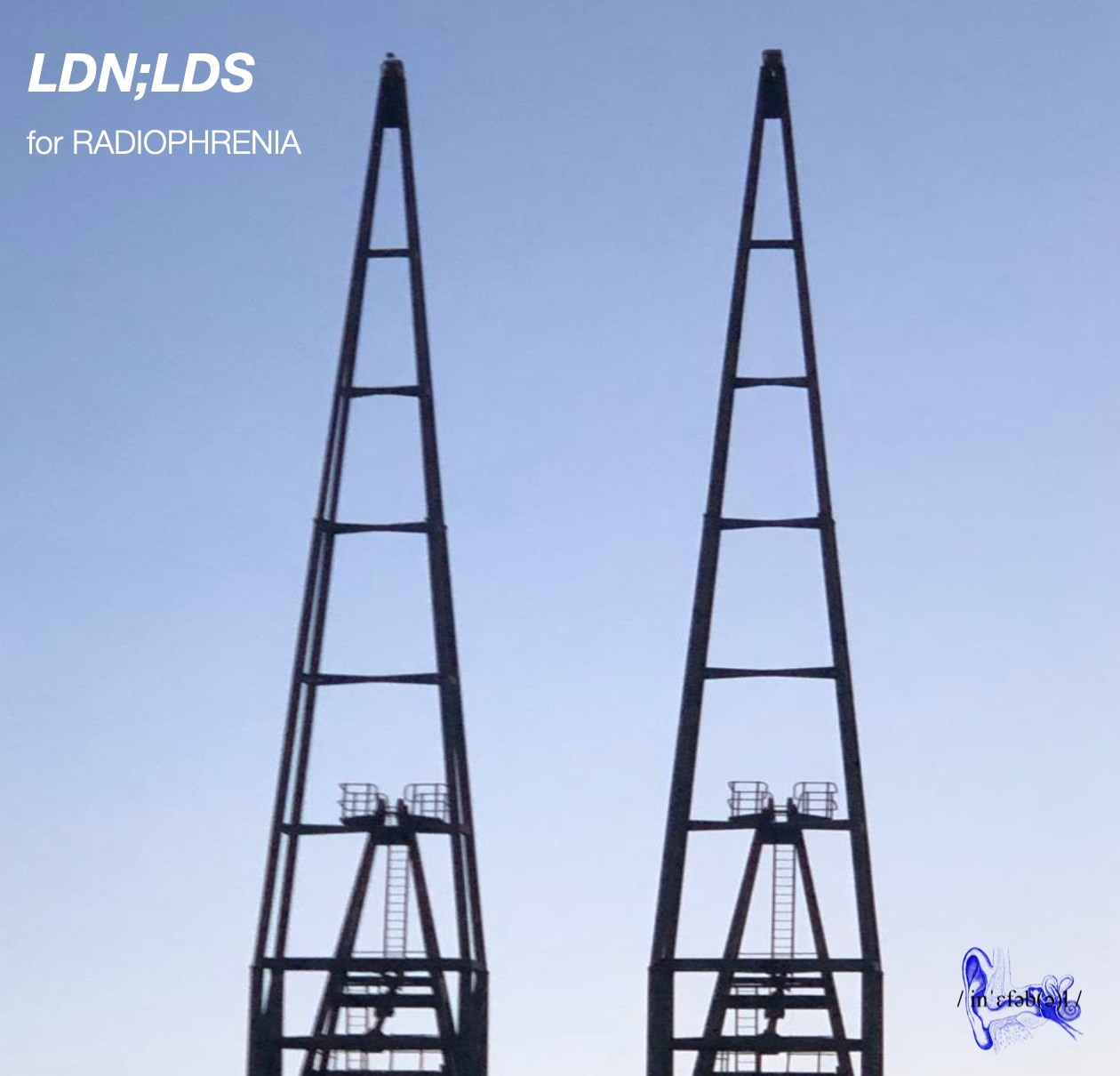 An ear-sized capsule of the landscape traversed and the transport laboured between the two halves of ineffable; London to Leeds. It is a transition of field recordings from London to Yorkshire, from urban to rural, documenting the journey from co-founders Sophie to Lydia. A sonic testimony to the distance between us.


Radiophrenia is a Glasgow-based experimental radio that produced a 24hr a day takeover from 21st August – 3rd September 2023
Listen here


(Re)
contextualising the Score
Late at Tate Britain, 2nd September 2022
Performance and Sound Installation


Ineffable zine produced an interactive sound art performance in response to the, then current Art Now exhibit, Let the Sunshine In by Shawanda Corbett at Tate Britain.

Ineffable's (Re)Contextualising the Score demonstrated the potential of the graphic score as a site of recording, reinterpreting and rehearsing.

Our installation became a stage. Led by dancers Tamsin Buchanan and Lucy Clarke, the audience was invited to participate in the creation of the giant score. Moving their bodies through the sand laid out across the floor or interacting with lumps of clay mounted to microphone stands: listening deeply and responding to the jazz composition through whole-body mark making.
Graphic Scoring @ TateTate, 28th April 2022
Sonic meditation workshop


The workshop introduced 15 young people to the practices of Sonic Meditation, vocal sound making and graphic scoring using the resonante empty spaces of Tate galleries after hours.

The intention was to explore new modes of existing within public and institutional gallery spaces. Undoing taught behavioural expectations to conform to the silent and subdued responses to the art, architecture and other bodies in the building. Responding kinetically and by making loud liberating sounds caused excitement in the group: a breaking of an initial excluding and hierarchical presence of the Institution.


Transformative Futures
Camden Arts Centre, 25th March 2022
Sound Poetry Workshop



The workshop dived into a brief history of sound poetry: its beginnings as a response to war by artists such as Hugo Ball and 'nonsense' language in the early 20th Century within Dadaism and Futurism movements.

Focusing on works by Bob Cobbings and Henri Chopin as the emergence of performance art and concrete poetry grew in the West. Exploring contemporary sound poetry today using works from contemporary sound artists Hannah Silva and Adachi Tomomi to inspire new writings, describing the sounds heard through language, translating noise onto a page and defying the conventional structure of a written document.